The Seaford is a stunning timber door with an industrial edge.
This design combines the warmth and character of timber with a striking black metal handle that extends the full height of the door.
The Seaford features beautiful tongue-and-groove boards which can be arranged either vertically or horizontally. The timber boards are available in 84mm or 133mm widths (or a combination of the two sizes).
This door is custom-made to suit your project, and is available in large format sizes. Contact us today for more information.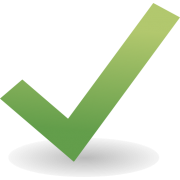 All doors are custom-made to suit your size requirements.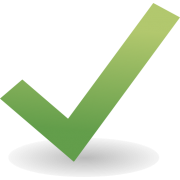 Suitable for internal or external use.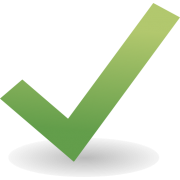 Quality construction using 84mm or 133mm wide tongue-and-groove boards (or combination) bonded onto a moisture-resistant core.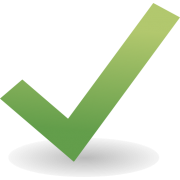 Vertical or horizontal boards.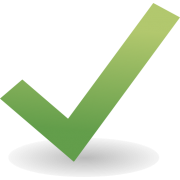 Vertical timber grain as standard, horizontal grain optional.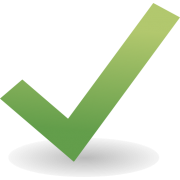 Metal handle is comprised of two parts:
(1) A full-length band of solid metal finished with black powdercoat. The metal band is available in two widths: 100mm or 160mm wide.
(2) Solid metal pull handle that projects beyond the surface of the door for ease of opening. The handle is approx 600mm long and fitted approx 800mm above the base of the door.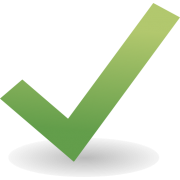 Note that fixings on metal band and handle are designed to be visible.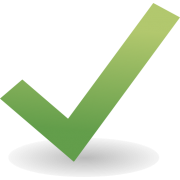 Handle can be installed on the left or right hand side of the door.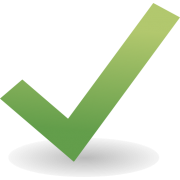 Like timber, each metal band and handle is unique. The surface of the metal may have small features and indentations as a result of the manufacturing process, complimenting the rustic design.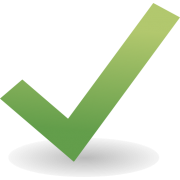 Suitable for use with all Cedar West door frames (eg hinged, pivot, barn door etc).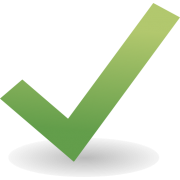 Seaford pivot doors nominally 43mm thick as standard
Make Your First Impression Last