Timber Species
Our experienced team can custom-build your timber doors and timber windows using a variety of well-known timbers species.
---
Western Red Cedar
The majority of our joinery is constructed using Western Red Cedar due to its excellent durability and stability.
Western Red Cedar
Cedar is a beautiful, versatile timber that is highly recommended for applications such as windows and doors, shutters, lining and cladding due to its many qualities:
Dimensionally Stable (not prone to shrinkage or swelling)

Excellent Thermal Insulator

Fantastic Acoustic Properties

Resistant to Termites & Insect Attacks

Naturally Beautiful
Find out more about cedar here: What is Cedar?
---
New Guinea Rosewood
New Guinea Rosewood is a highly durable timber with a beautiful, variable grain.
New Guinea Rosewood
A richly coloured hardwood that is ideally suited to applications such as windows and doors, the qualities of New Guinea Rosewood include:
Dimensionally Stable (low shrinkage rate)

Very Durable

Resistant to Termites

Medium Texture with Variable Grain

Naturally Beautiful
---
Accoya
Accoya Acetylated Timber is a strong, long-lasting timber that is warranted for 50 years*.
Accoya
Accoya wood is made from sustainable radiata pine that has undergone a non-toxic process to make it water resistant, dimensionally stable and highly durable. The benefits of Accoya include:
---
Other Timber Species
Cedar West also works with a range of other timber species.
In the past, we have worked with:
Yellow Cedar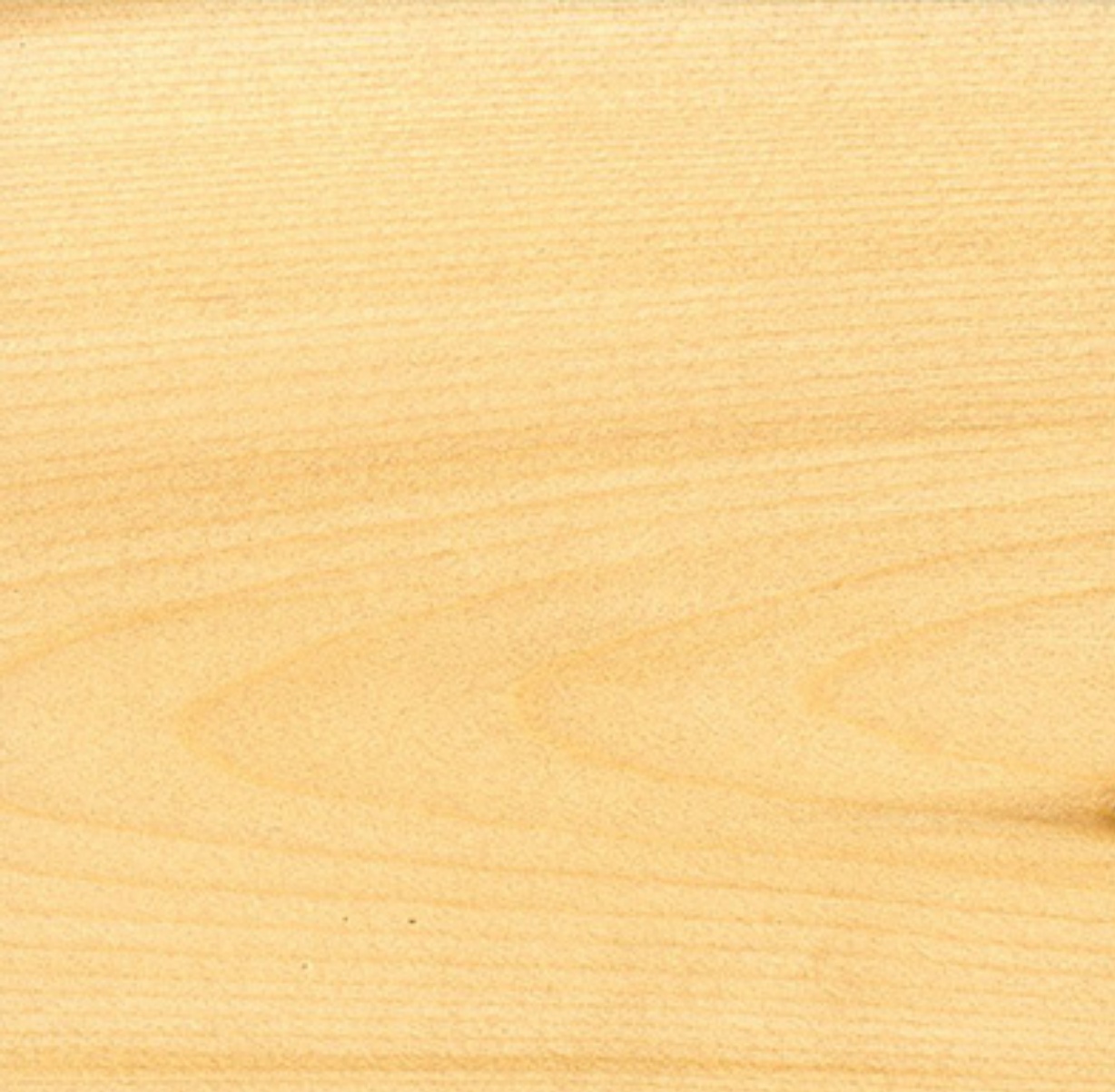 ,
Victorian Ash (Tasmanian Oak)
,
KD Hardwood (Dark Red Meranti)
,
Cambia Ash (thermally modified American White Ash)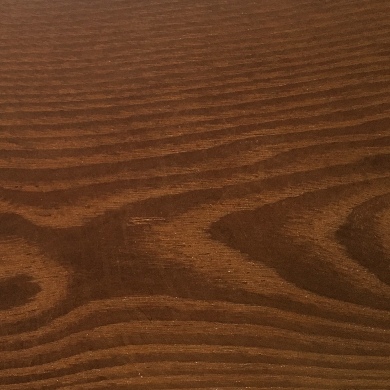 ,
Jarrah
,
Merbau
,
Teak
,
American White Oak (French Oak)
,
European Oak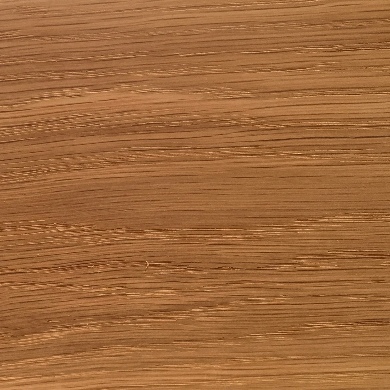 ,
American Walnut
,
Pine (suitable for internal joinery only)
,
Spotted Gum (suitable for mouldings only)
. We also work with other timbers suitable for joinery.
Contact Us to find out more about timber options.
---
Timber Colour
When you are choosing your timber, it is important to remember that you can personalise the colour and tone of the wood using different timber coatings and finishes.
The type of finish you choose can make a huge different to the look and appearance of the timber. For example, the pictures below all feature the same timber (Western Red Cedar) - the colour has simply been enhanced using different finishes to create a range of stunning looks.
For more inspiration on colour selection, visit our Designer Looks with Cedar page.
---
Contact Us today to discuss your joinery requirements and find out more about which timber would suit your project.
---
Please note: Timber is a natural product and colour and grain pattern may vary from the sample shown above. It is the client's responsibility to ensure that the product selected is suitable for its intended application.
There are no products matching the selection.
Need Inspiration? View our Gallery