Beautiful timber door with sashless window
This elegant and functional door incorporates a sashless window for optimal airflow.
The York features a lovely raised timber panel (flat panel optional) with an Aneeta sashless window above. The modern sashless window allows an unobstructed view with the added benefit of being fully openable. The glass panels simply slide open to allow cool air to be drawn into the room. An external flyscreen is included as standard.
Ask us for more details today.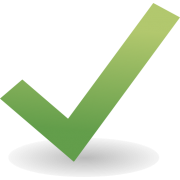 1 Raised panel*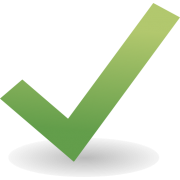 Sashless window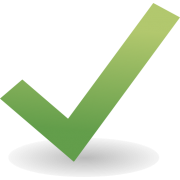 Lockable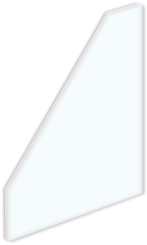 Clear safety glass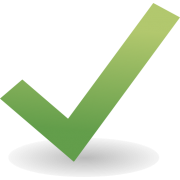 External flyscreen included


Custom designed to suit your size requirements.


Quality construction using solid Western Red Cedar. Other timbers available on request.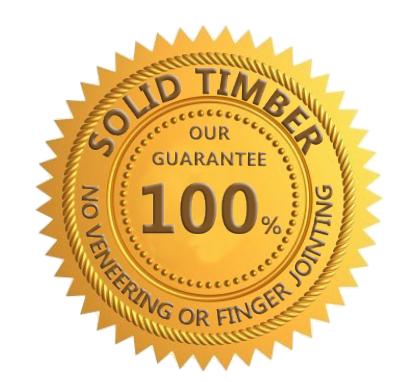 Precision machined from premium timber.


*Door design can be customised with a variety of bolection, profile and panel panel options (see below). Note: bolections included on both sides of door, pyramids to external face only.


Panel options: (i) flat; (ii) raised; (iii) pyramid; or (iv) tongue-and-groove.


Clear safety glass included as standard. Double-glazing also available.


Sashless window frame is clear anodised (as standard). Other colour options available.


Can be used with all Cedar West door frames (eg hinged or pivot).


Door nominally 38mm thick as standard (44mm optional).


Optional factory priming available.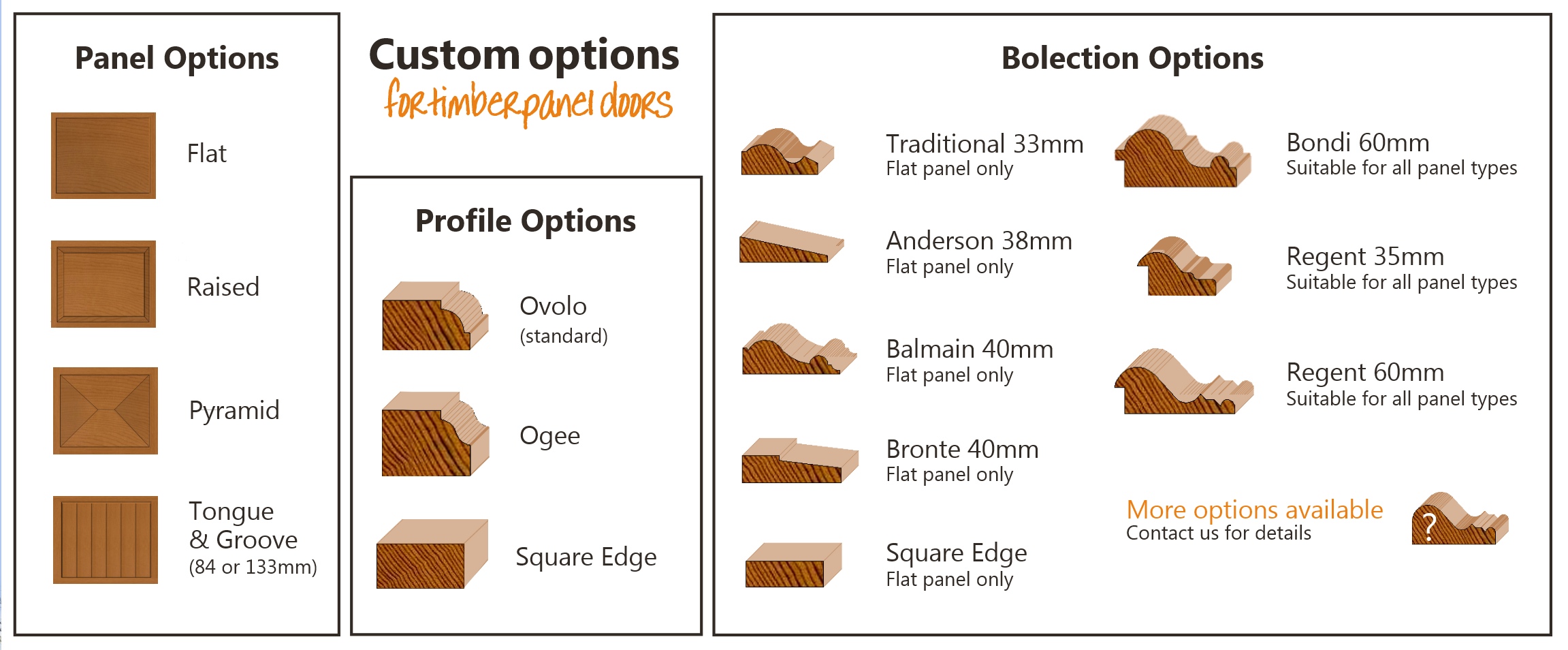 Make Your First Impression Last